My go to gun this season has been the little CZ527 in 6.5 Grendel. It has acounted for a pile of prairie dogs a couple of coyotes and 4 antelope, all droped in thier tracks at 409-435 yards. Have used the 7mag, 30-06 and 6.5x55 sweede in the past but like the less recoil of the Grendel.
I really like the little round as I can spot my own shots with ease and it easy on the shoulder. So far it has done everything I have asked of it and more.
Have an AR upper started in 6.5Grendel but have yet to get around to finishing it.
Sorry for the headshots but everything I shoot these days is boned out where it lands and I aint good at selfies.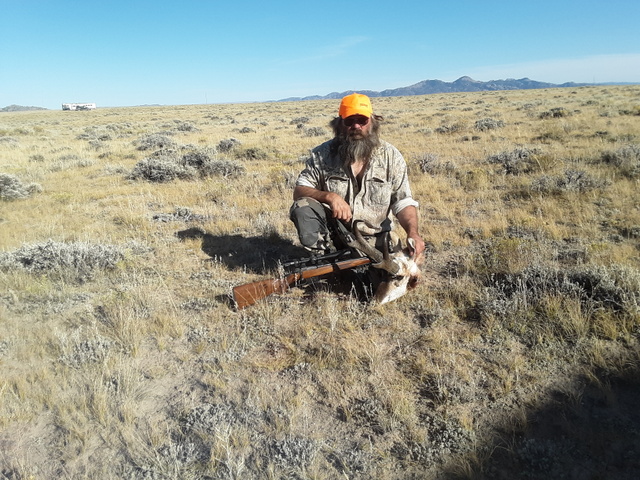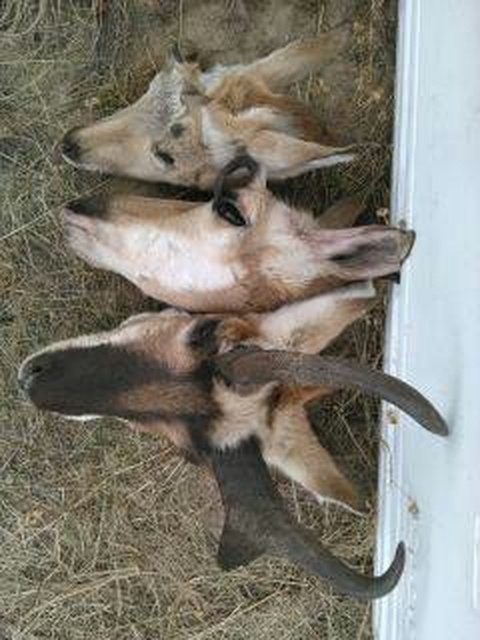 Waiting for this bad boy to dry as he might make the book?