Here's a photo of Dean's Axle that goes on the big Case Swather. It looks like they cut corners and used Chinese steel, which shattered up pretty good. It almost looks like plastic. Some of the pieces are gone.
For a machine which new is about 200 Gs.
I think he said the part was about $1,600 plus freight to get it there.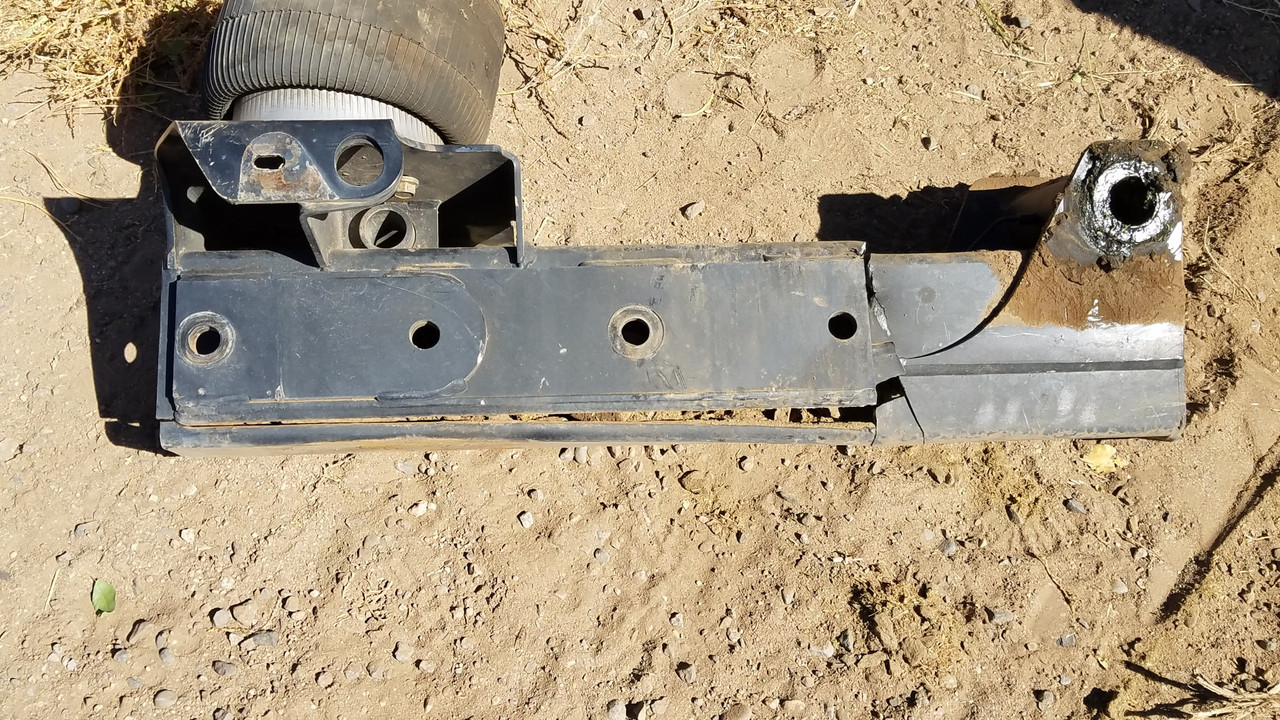 I have had to replace both front spindles on my McCormick CX 95 tractor which was similiar steel.
But mostly due to them using too small front axle bearings which won't hold up.
Dean, is this the right swather? Anyway. Its a Swather.