Good morning old man Blog from the sticks of Kentucky where we have 36° with a good fire in the wood stove. Have Wood...Will Burn.
As I said Redbud winter is here. In case some y'all ain't ever seed a Redbud tree, I took a photo yday.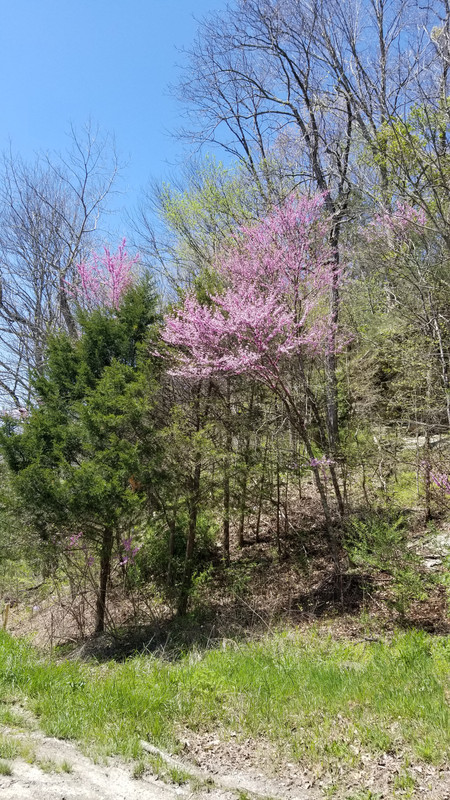 Well. Thanks fellas, but I am only 101 not 102. Actually 71 feeling like 101. JB is wanting to do a Lightman ride up and see little Grandaughter Madison, I haven't agreed yet. I bet a HFS from McD would be lunch. Gotta see if cows want roll of hay. I think I have 6 left so they are going to get a couple. 6 left out of 520 in December. About time to do it again.
Stay safe folks. Don't want to lose anyone here.