Discussion Starter
·
#1
·
I swapped out a scope on my 221 fireball and needed to get it zeroed in. I also hadn't shot my 260ai in a while so I loaded up some rounds to test with 4831sc and RL22. I had shot both these loads before I just wanted to see which looked better. I also took my 6br to shoot too.
Well along with the temp being a little hot apparently RL22 is really temp sensitive. And for some reason I had a new 221fb case seperate.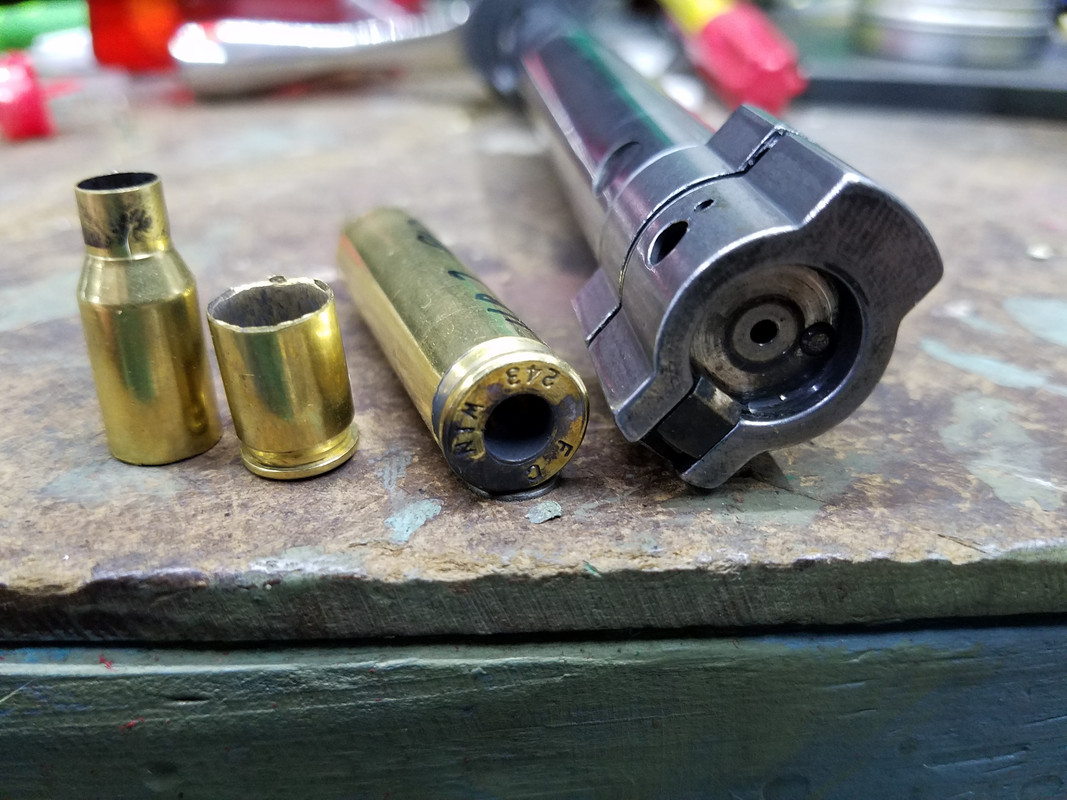 Knocked the primer clean out of the 260ai and stuck the ejector. Luckily the 221 case fell out when I tipped it up.
The fireball shot well and I wish I had a lightweight rifle chambered in it because it's just fun!
Walking to the 300yrd line 3 different times just sucked in the heat!