Cat food Bandit got a pass today and got released at the Mt Vernon water reservoir. Mainly because i had to go up there and pick up my chain saw and because he didn't tear up my cage.
I knew I had him when I rounded the curve 250 yards away and Otis the Cat was there to tell me HE had caught the **** last night. Meow, Meow, Meow, Meow, talk, talk, talk. I got him...
What is it that Doug Kruske calls them??? Porch Monkeys? or is that the other kind>>>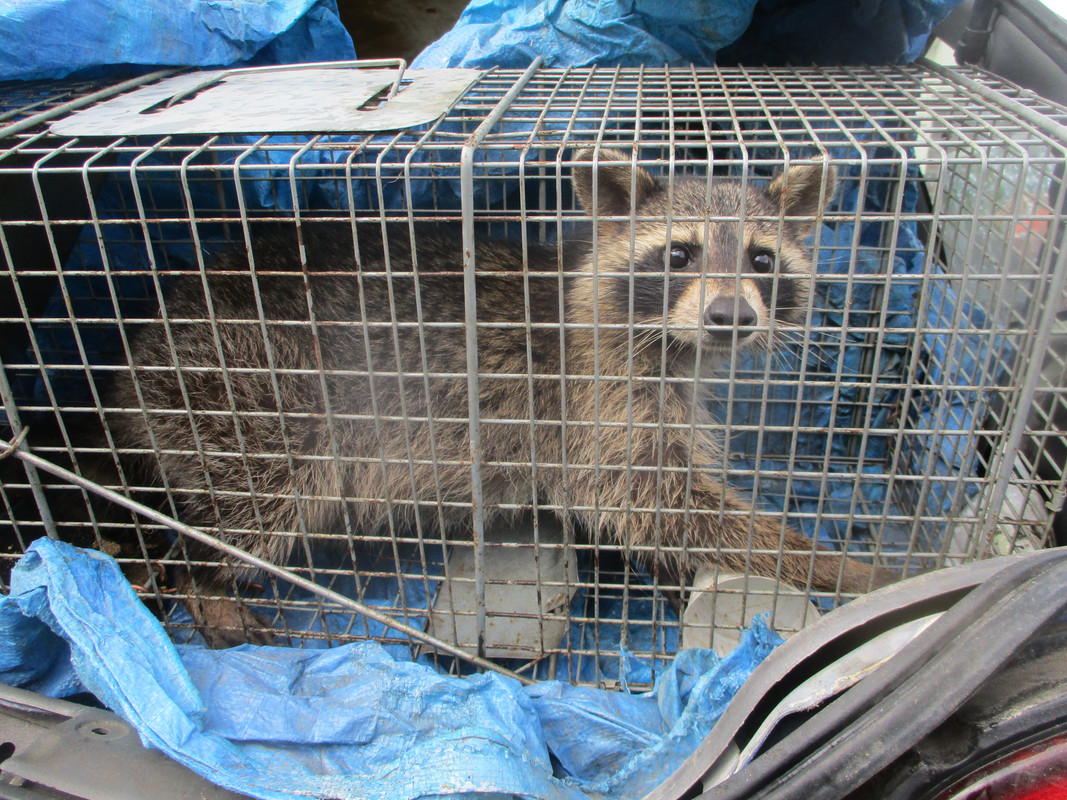 Here's a photo of Otis the Kat. Johnny Cash had a song called "Mean Eyed Cat." this describes him to a T, but he has tamed down a lot from what he was.