Discussion Starter
•
#1
•
Thanks to Voldoc and the Birdog for the opportunity to go to Colorado and go on the best prairie dog trip yet to date. These 2 guys both made numerous kills over 1000 yards with the top being a 1394 yard shot by the Birdog.
Birdog is shown packin and sackin at 4AM as we left Dixon Springs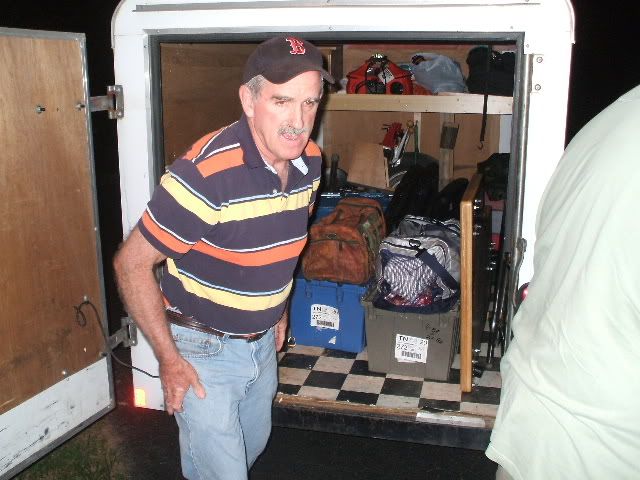 Doc and Birdog glassing and discussing making a Loooonnngg shot. I tell you what: 1394 yards is a LONG ways.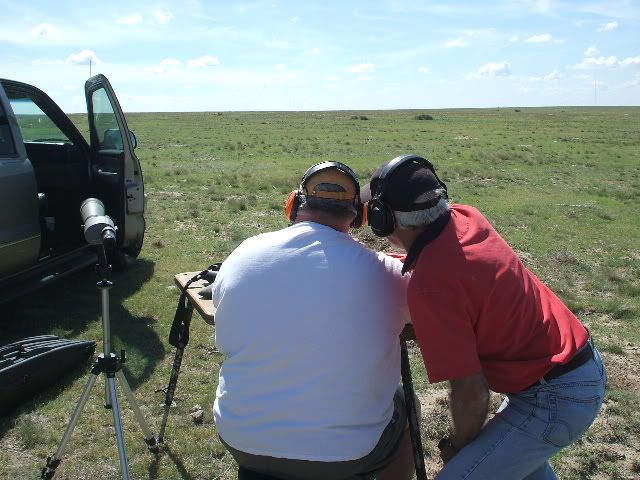 Birdog with the "Martha" rifle showing his best side (covered up) as he squints into the sun at a bunch of prairie dogs so far away that I can't even see the Hillside.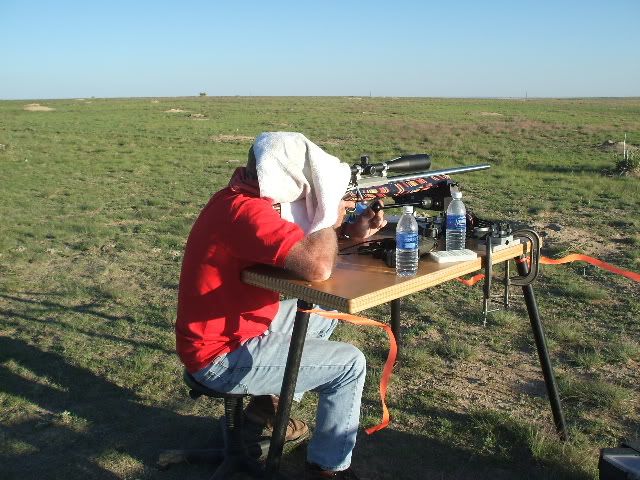 I think it only took 4 or 5 shots till the dog was down. Notice there is little damage when the bullet travels such a long distance.
Birdog hauled this little critter home to get mounted in a ice cooler. Paper shows how we ranged the kill as the rangefinders would only range about a thousand yards in the bright sun.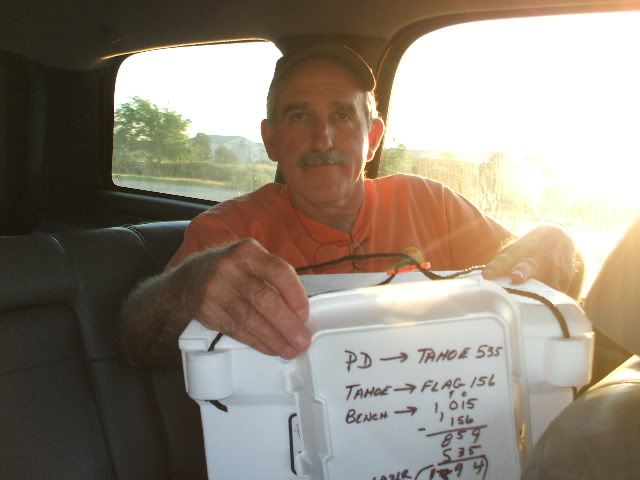 Birdog back home about 2AM being met by his best lady friend Clementine.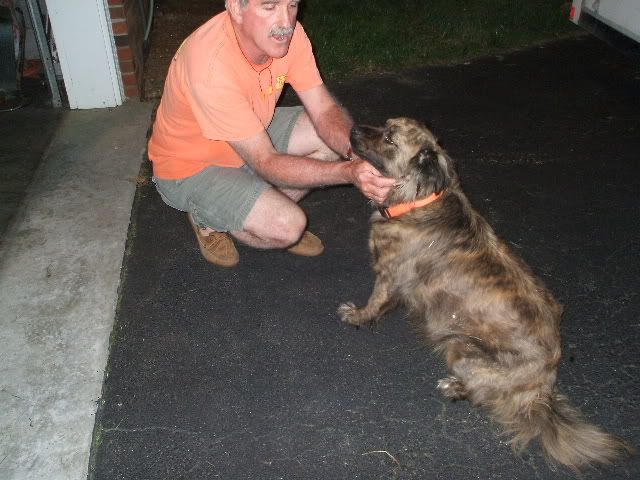 Thanks to both of you guys for taking this old guy along for the ride.