My oldest son Jackson took myself and Judy Brown down to tour this place a couple days ago. I think maybe they had hopes of leaving me there, but it had closed 10 years ago and is a tourist attraction now. The old prison was built in 1896 and was known as "The End of the Line." As it housed the Worstest of the Worstest criminals including the infamous James Earl Ray who was convicted in the murder of Martin Luther King.
It is indeed a pretty foreboding place....
I made friends with one of the tour folks who was a guard there for 30 years. He showed us where a lot of murders happened and told stories of some really bad stuff that went on there. He said James Earl Ray was innocent and told us the stories of his 2 escapes and recapture. He said everybody in the community would have loaned him a get away car if he hadn't got caught.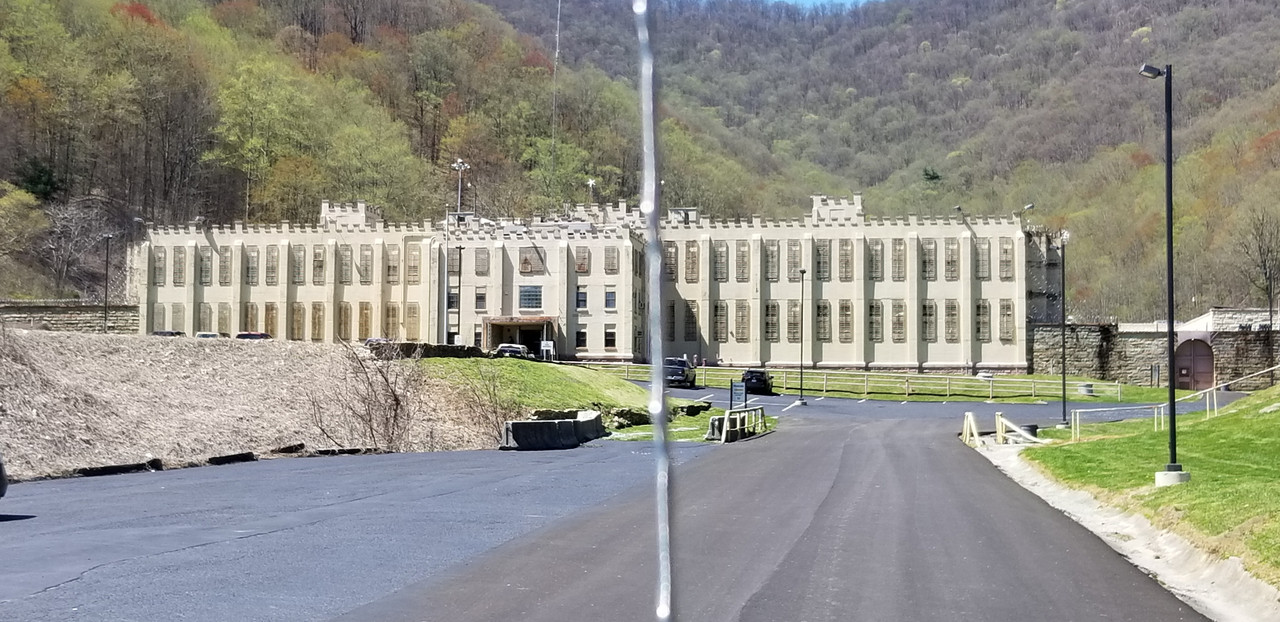 The infamous "Hole" where prisoners like this one here were locked up in darkness for weeks..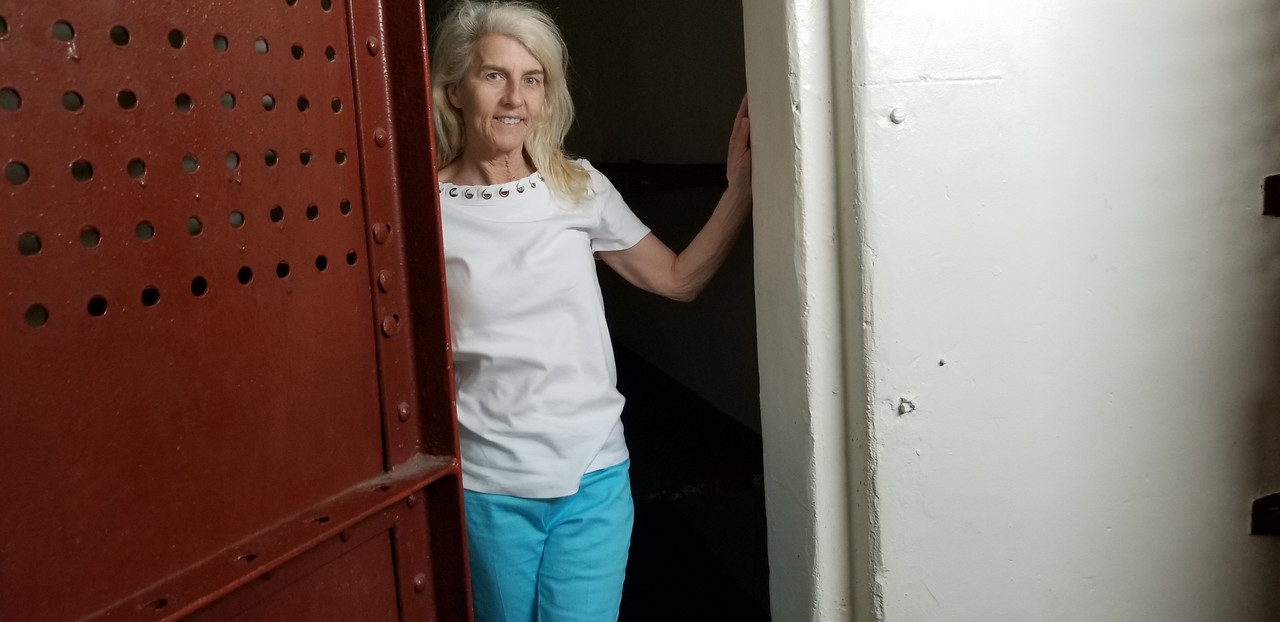 Cell #28 James Earl Ray's cell.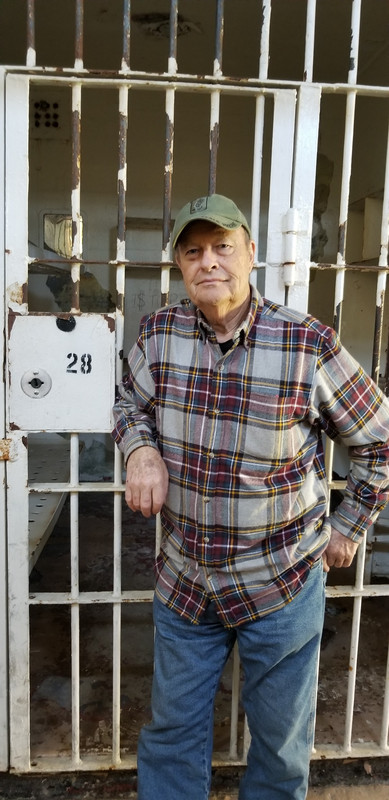 Someone had a calendar on the wall here.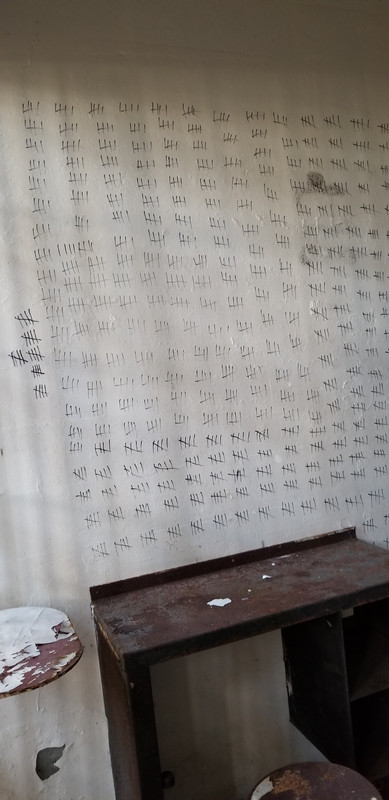 The spot where James Earl Ray climbed the wall using a ladder carried and put together by 4 more inmates. He was gone for 52 hours before being recaptured. One female employee's that was there now, dad received 90 days for firing gunshots in another location as the FBI was closing in on Ray.
I could write a book on what i saw there that day and the stories the guard told us. I would recommend it for a visit if you are in the area...they have a museum, restaurant, craft distillery. And guided tours for groups.