Discussion Starter
·
#1
·
Some of you know my youngest son Captain Jesse Carter who has been gone from the USA for 3 1/2 years based in Italy with the 173rd. Airborne Brigade. He has been to every country in Europe but Poland with stints in Africa and the Middle East.
He recently completed his 18 month company command and was awarded several medals and commendations including one from the Italian Army for being an Outstanding Commander.
His comment was: " I didn't do Anything." I Survived."
He will be returning to the USA late next month and will be assigned to Ft. Knox, Ky. for his next tour of duty.
That's really great news to me as I may get to see him, wife and Grandaughter rather frequently.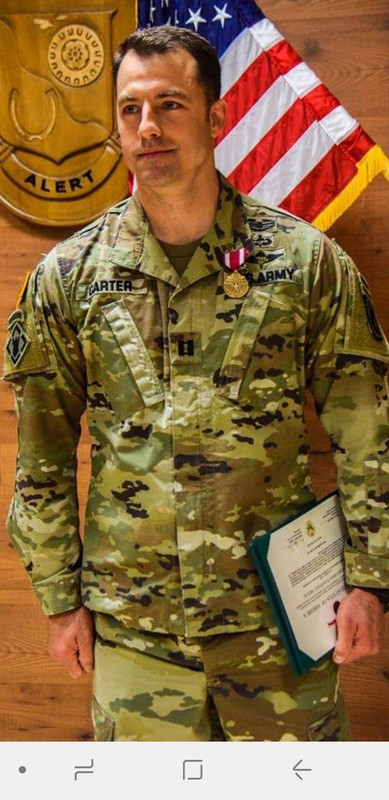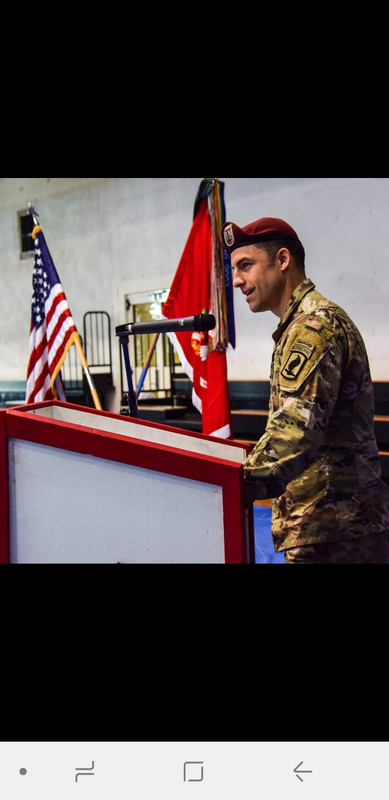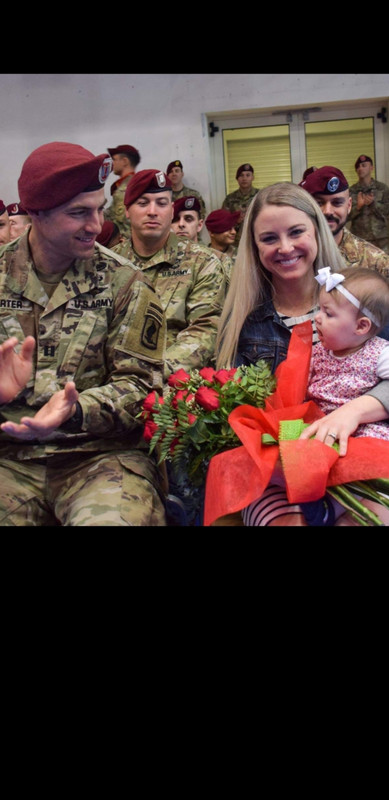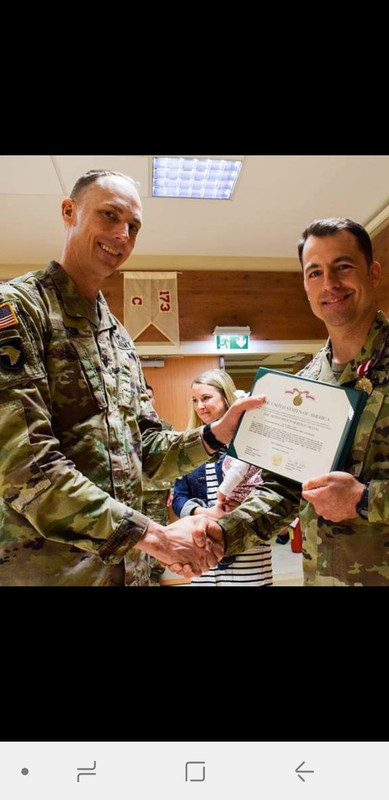 I ain't bragging on him much, I'm just glad to hear he's coming back to USA for a while. It's going to be a culture shock for them i think.