I'm selling a few guns for a friend. Priced fairly and firm.
#1 Rem. 870 Wingmaster 12 Ga. with 2 barrels. 3" Magnum chamber and in both barrels. First barrel is a 24" rifled slug (not cantilever) with open sights. Second barrel is 30" full choke, ribbed, fixed choke, no tubes. Gun has a cheap Simmons 2x mounted on a B-square saddle mount. Gun is older (70's-80's vintage?), nicely checkered stock and VERY clean overall, with few minor dings on the wood. $375 +shipping to your FFL.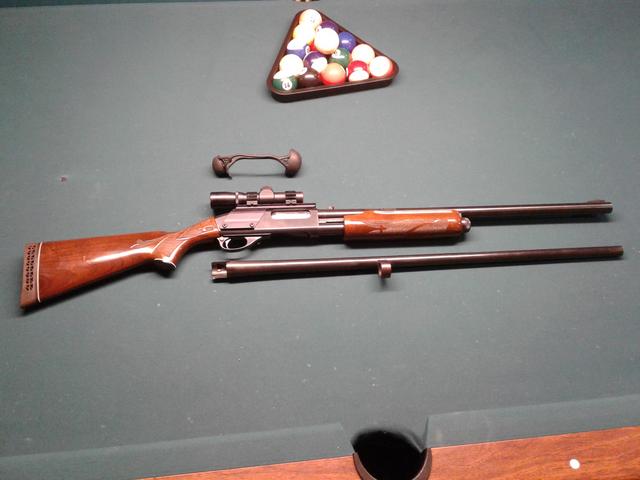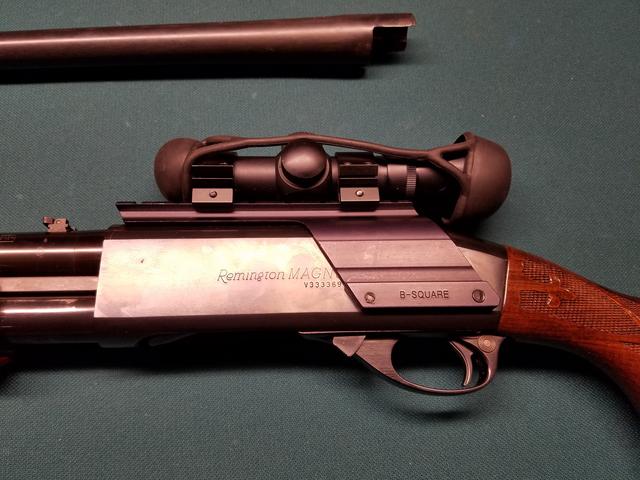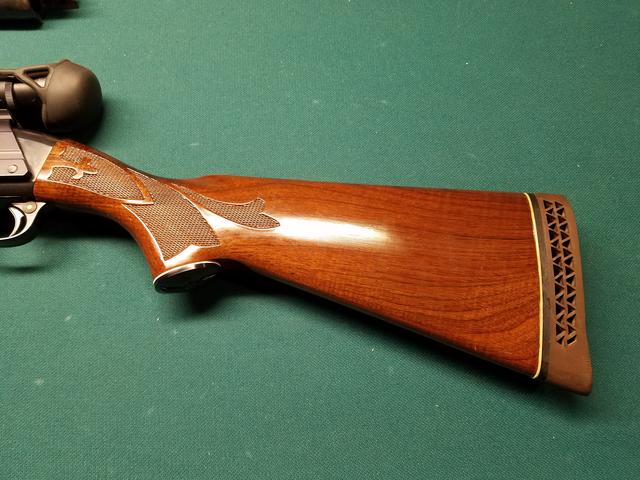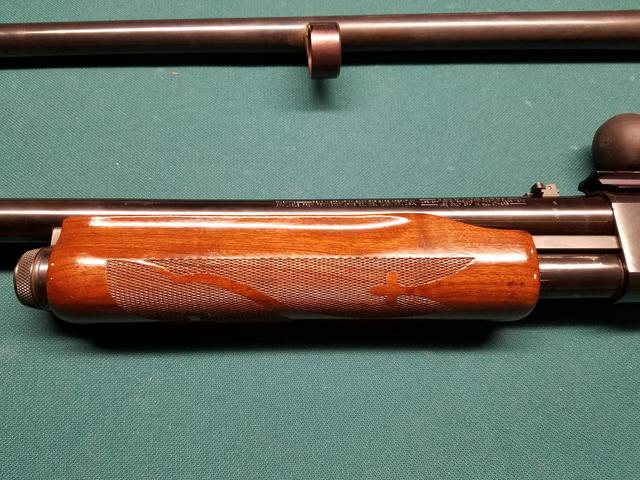 I'll try to get more/better pics up soon, but I don't have the 44 in my possession yet.
Charlie