Discussion Starter
·
#1
·
We haven't seen Coyote George on here much lately but he is still around. Maybe down a bit but still with us akilling Coyotes.
I was up there yesterday on a medical run, taking Antibiotics for one of his baby Kittens. I cut LA 300 Cow medicine with 5 parts water and we dripped it into a kittens infected eyes. Dean knows what LA 300 is..Yep. Coyote George is running a Nursery in his bedroom. Complete with a Live Cat Cam viewable on his phone.
He has turned over a new leaf...maybe....a little.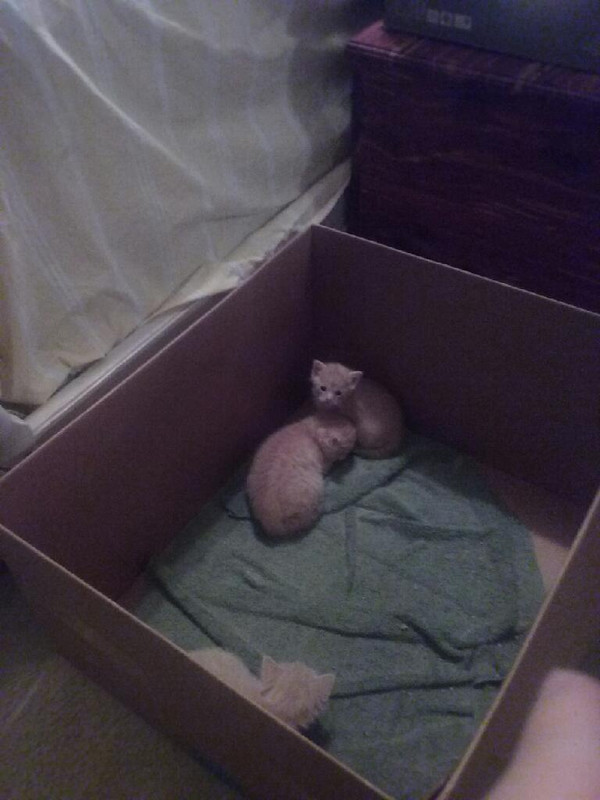 He shot 2 Coyotes last week from his Deck that were trying to get newborn baby calves.
He has faced a lot of adversity but is a tough old coot. He has helped me with firearms problems for many years, even when he didn't feel like it. He is my Hero.