Discussion Starter
·
#1
·
I tell you what. Dean is the hardest working man I know; whatever the Boss Man pays him, it should be doubled.
He lives and works in a picture postcard, but it's a hard place to make a living in that dry dirt.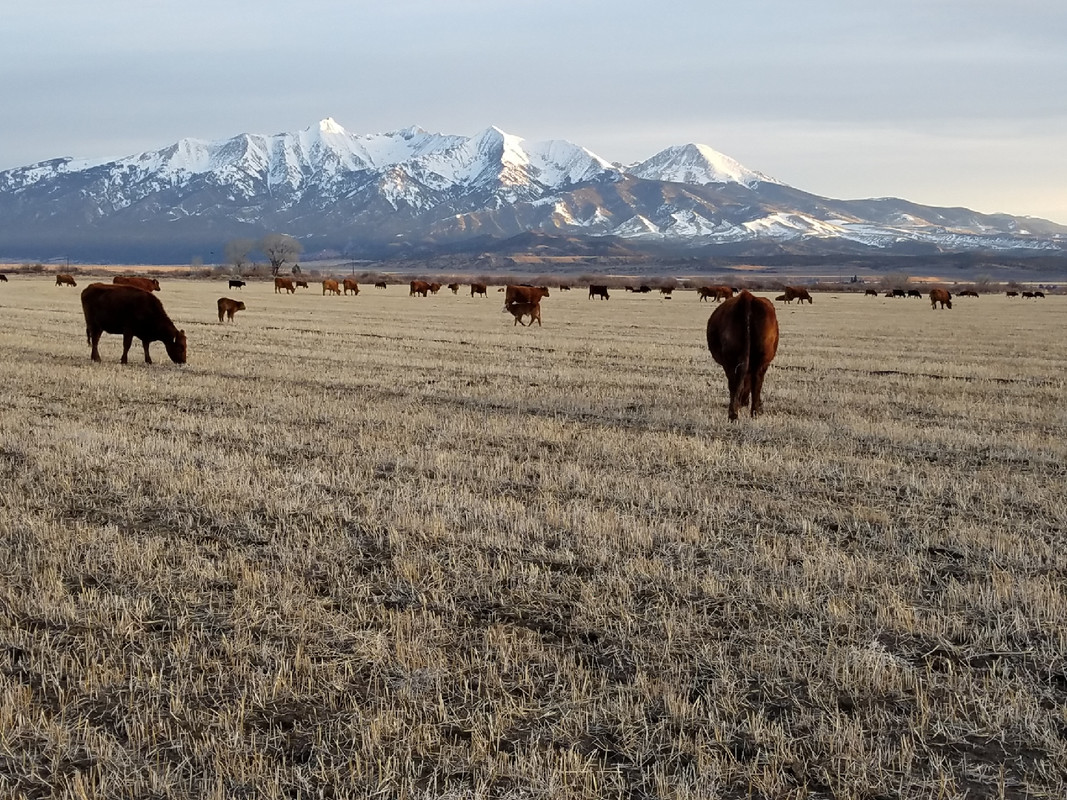 The wind is always blowing dirt in your face and it does get cold and miserable out there in the wintertime.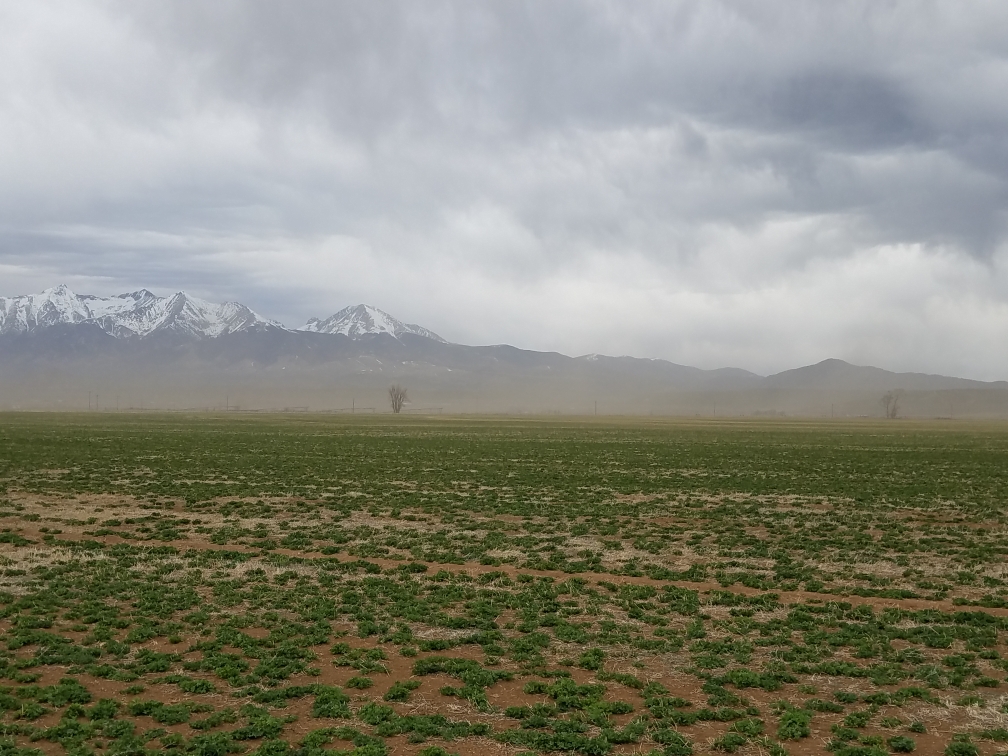 Springtime is here now and the real work starts. Dean seems to be able to fix anything that is made of metal, and some of that big equipment is heavy stuff. New plow points ready to go.
This is the Little tractor.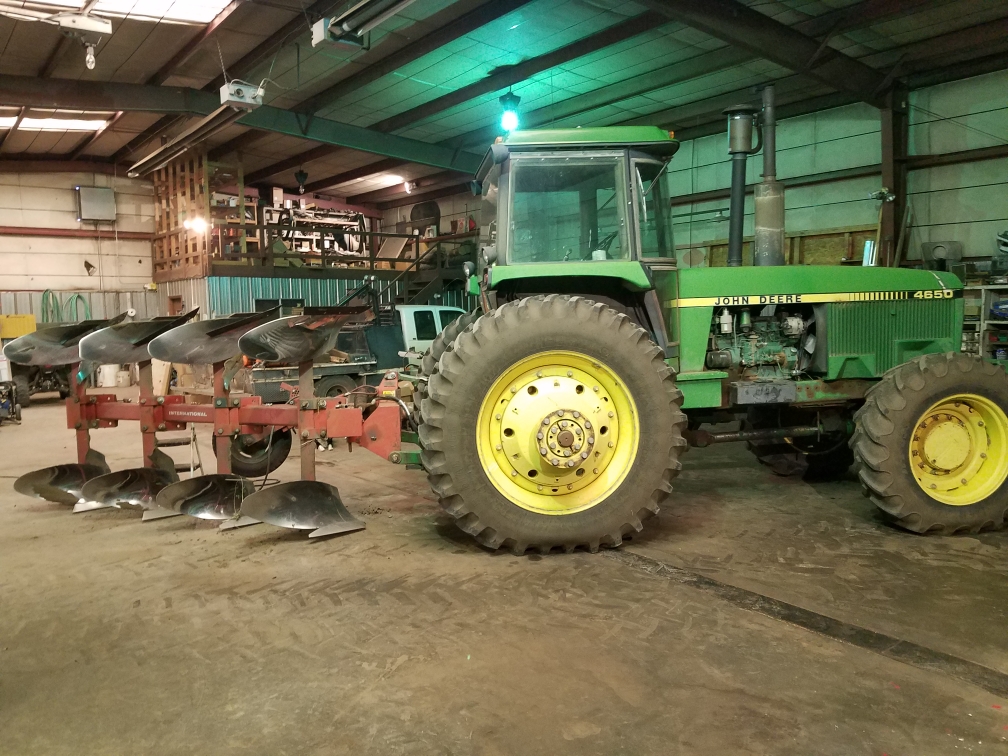 You hear Dean always talking about flat Tires on the sprinklers??
I sure would hate to waller one of these things.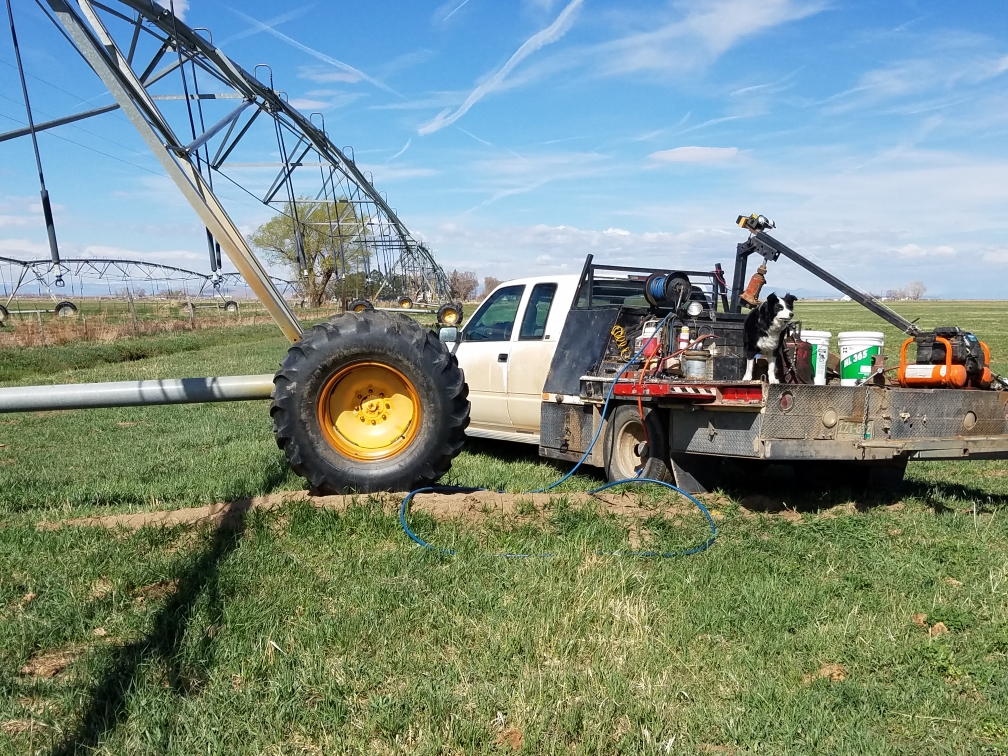 And on top of all the work he gets done he kills about 30 Coyotes every year. He didn't kill this one, but they all bout the same.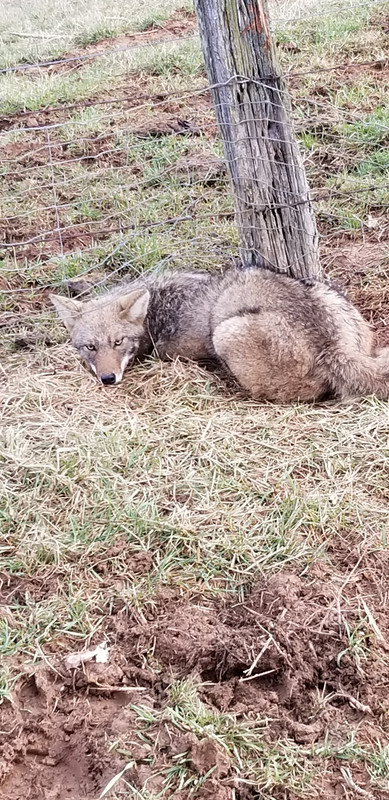 We both are married up to Quilting Women, so maybe we don't have to sew on our own buttons.
I hope to see y'all in a few months, jest as soon as I get all the Work Done on the Damcow farm.