Discussion Starter
·
#1
·
Tide's puppy picture is No 1 on Google.
Go to Google and type in: Black Lab puppy
This search is world wide.
Tide's picture comes up as No 1. I have two Black Labs. Bart is Tide's father and I made a web page for both Bart and Tide.
Bart and Tide are very good hunting dogs and contribute to my health. Each morning and evening they have their timers set for our 1.5 mile walk. They don't let me forget. For the afternoon walk, I take a Russian made 20 ga single barrel along and maybe shoot a skunk to increase the pheasant population or a starling for them to fetch.
Happiness is a Black Labrador Retriever.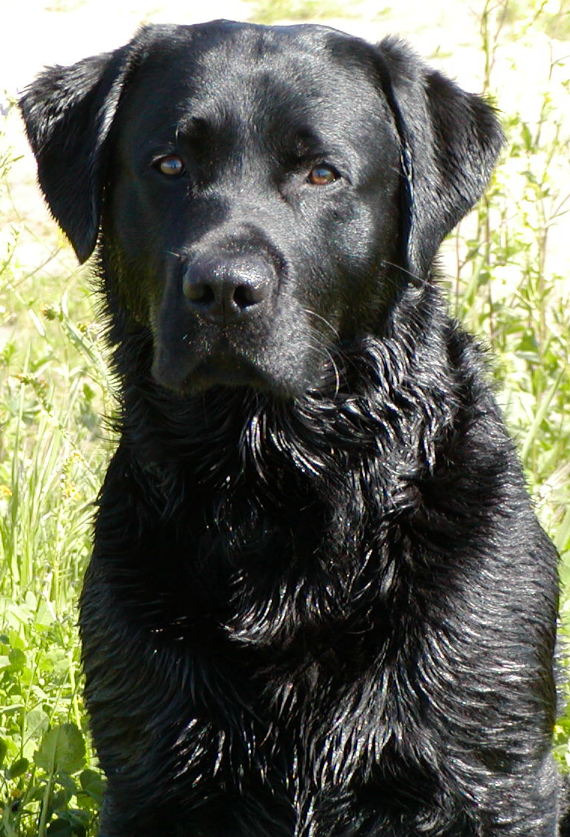 Here is a picture of Tide.
Good Hunting... from Varmint Al