Discussion Starter
•
#1
•
So a while back I picked up 2 boxes of Fiochi 204 ammo with 32g vmax to try in my Savage. I got a chance to fire off 10 rounds a bit ago. Standing at my bench off bipod at 100yards.
First 5 shot group...first round was out a little.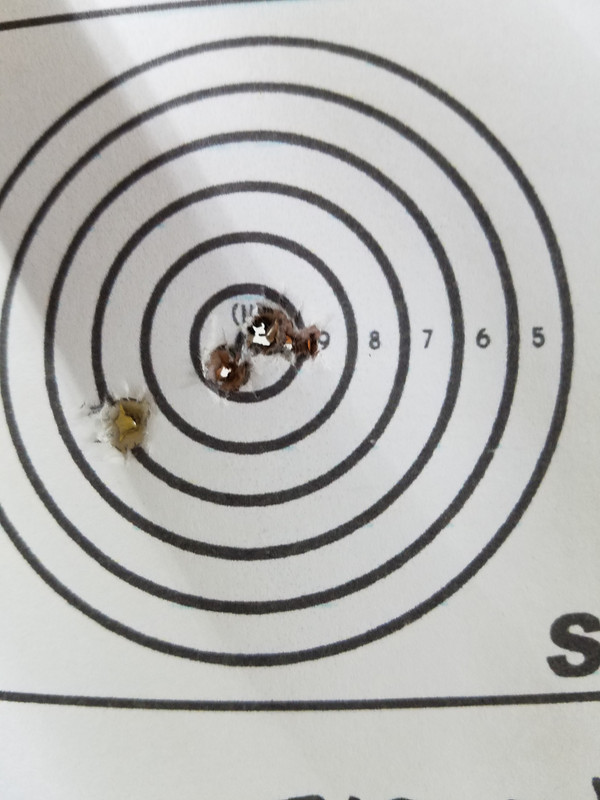 2nd 5 shot group after going to get a better look at the target.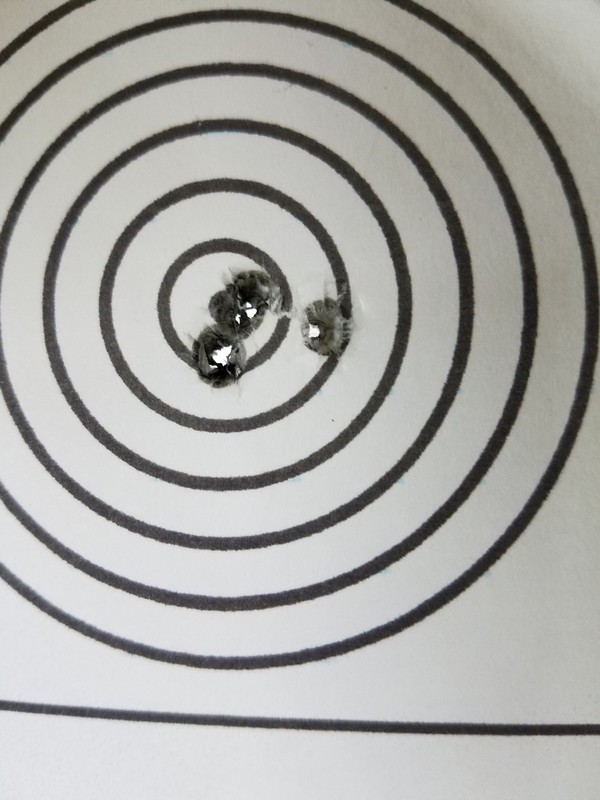 I thought hell yeah and .50 a round I'm gonna order a bunch of that! A month ago I seen it everywhere......now.....nowhere.
I can find 40g in the fiochi but no 32g.