I posted this top photo today on a thread that had a photo of a dead cow on it....thst wasn't very nice was it? So I just want to show her off properly.
Some of ya'll know me as a cantankerous old hard ass grumpy old man. This is pretty accurate sometimes.
This little girl is Madison Anne Carter. Daughter of Captain Jesse and Laura.
I think I may have had an Attitude Adjustment.....ya think?
They are still in Italy now but will hopefully be returning to the USA in May or June.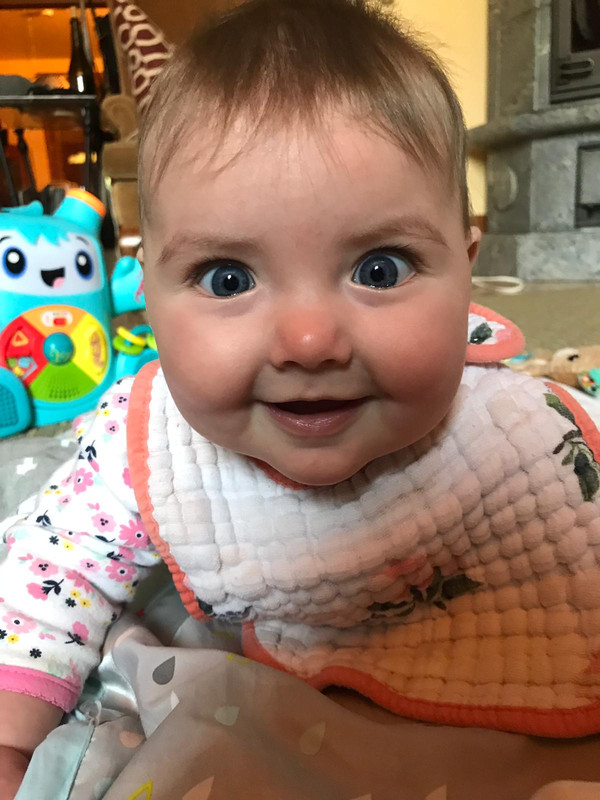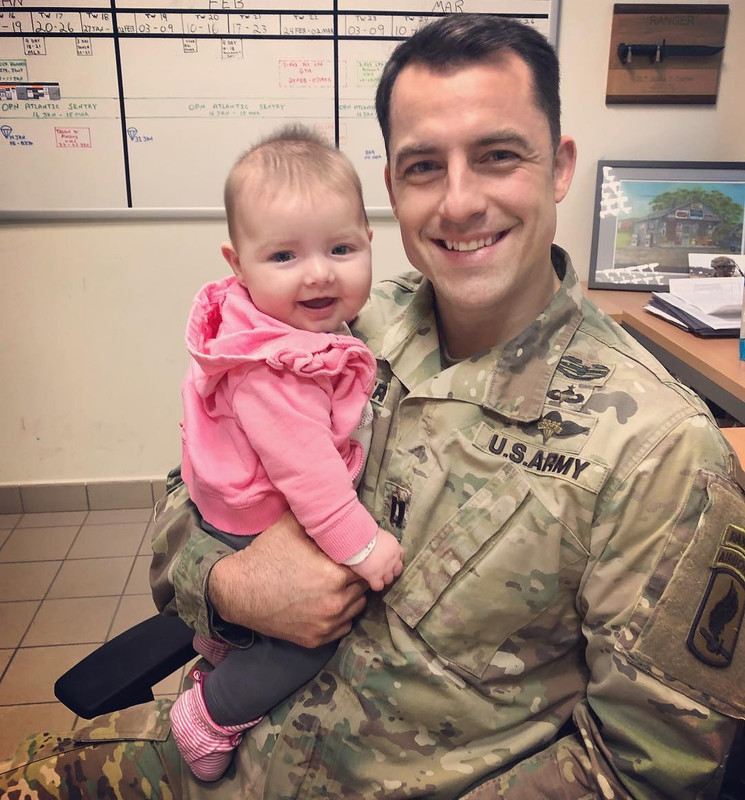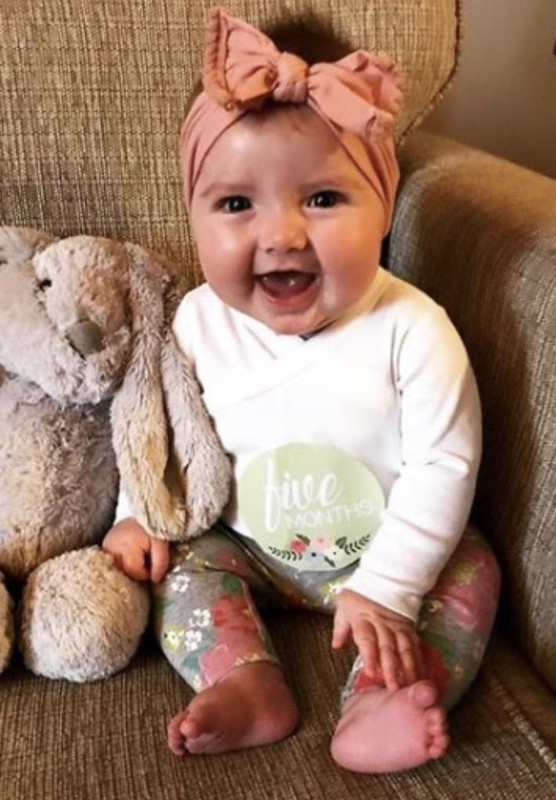 You think I am a hardass? That guy smiling in the center photo is in another realm altogether. He has not been in the USA in 3 1/2 years. I am afraid he will be a Boyfriend's worst nightmare.