Discussion Starter
·
#1
·
So we seen this red truck show up next door,they drove it in. Next day they are stripping it down for the most part. Well today I seen a engine lift hooked to it holding it up in the air. I thought ok dudes going under to rob more parts.....nope I get back from running around and he has his pick up backed under it trying to rachet strap it into the bed! So he gets it in far enough it off the ground.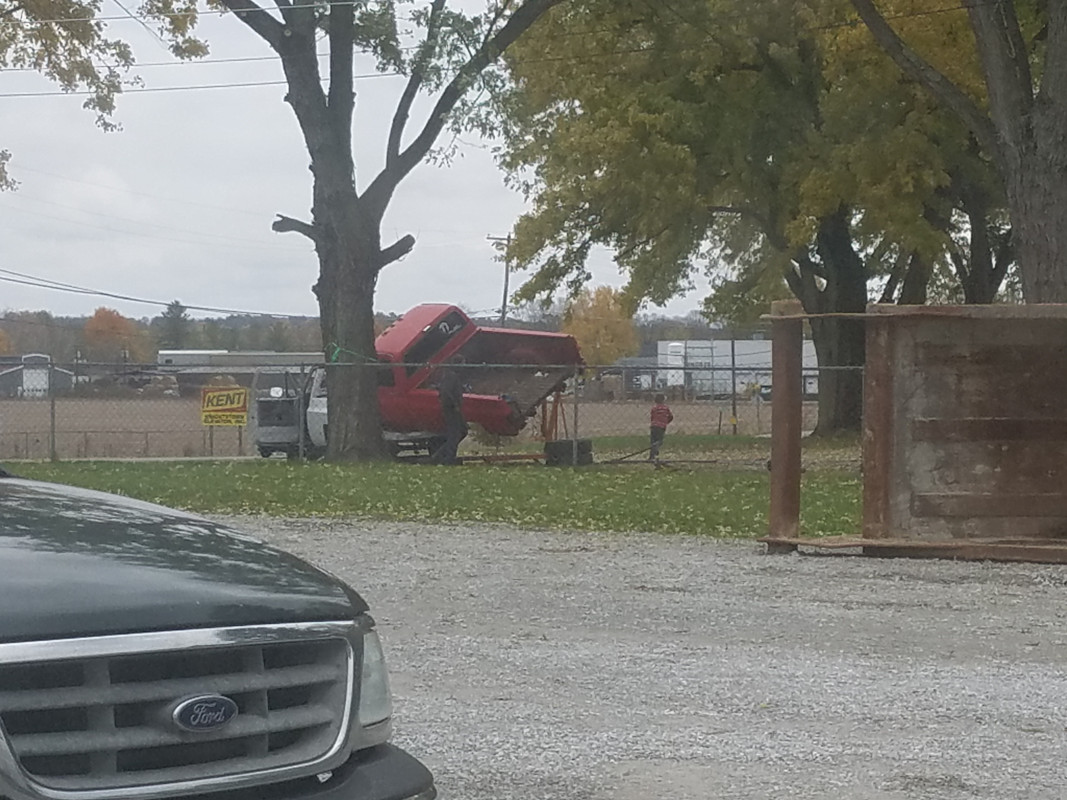 Well I guess it wasn't in far enough and the straps must not have pulled it in too easy. Solution......turn around and back into a tree and ram it in there!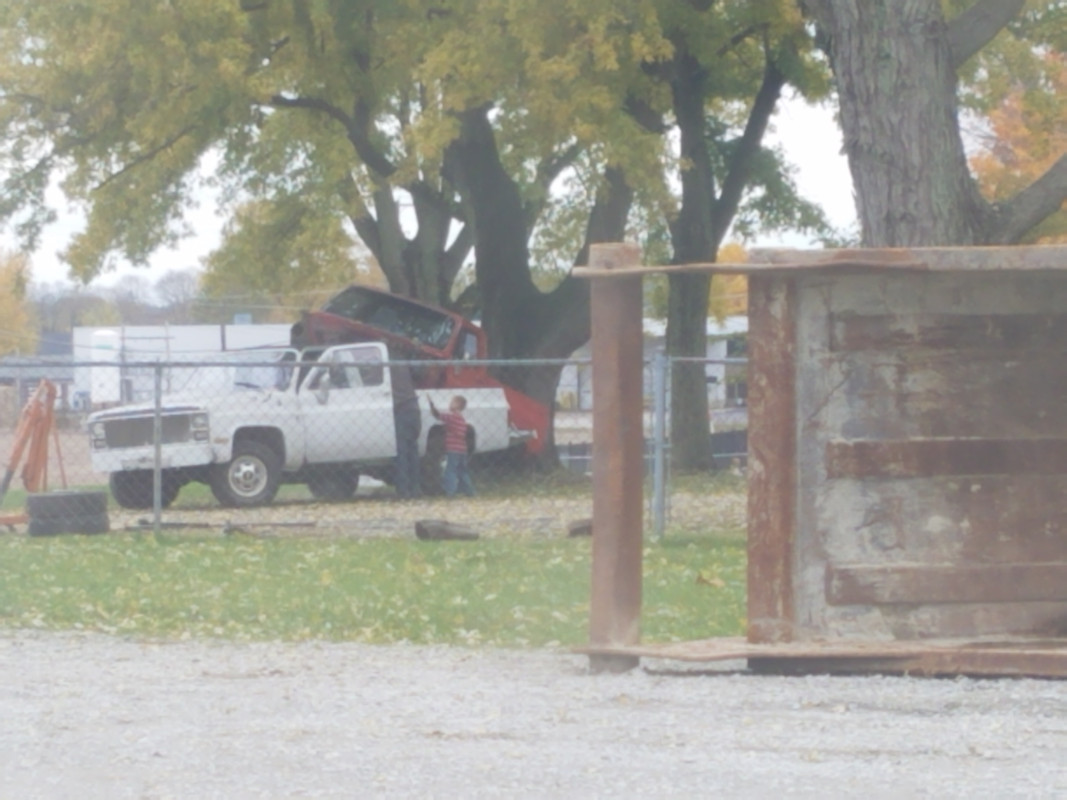 Always something entertaining going on around here. I assume it's going to go down the road like that to the scrap yard or somewhere.....just screams pull me over!