Discussion Starter
·
#1
·
We set 3 snares out at the hog barns in a short section of a fence row that is about gone. You could see a few clear paths through there even though the fence is down. We put the 3 within 10feet of each other and my buddy Tony checked this evening and we had a female caught.
I tried to get him to try the coyote whisperer method but he didnt think it was a good idea after the fit she threw when he got within 50 yards.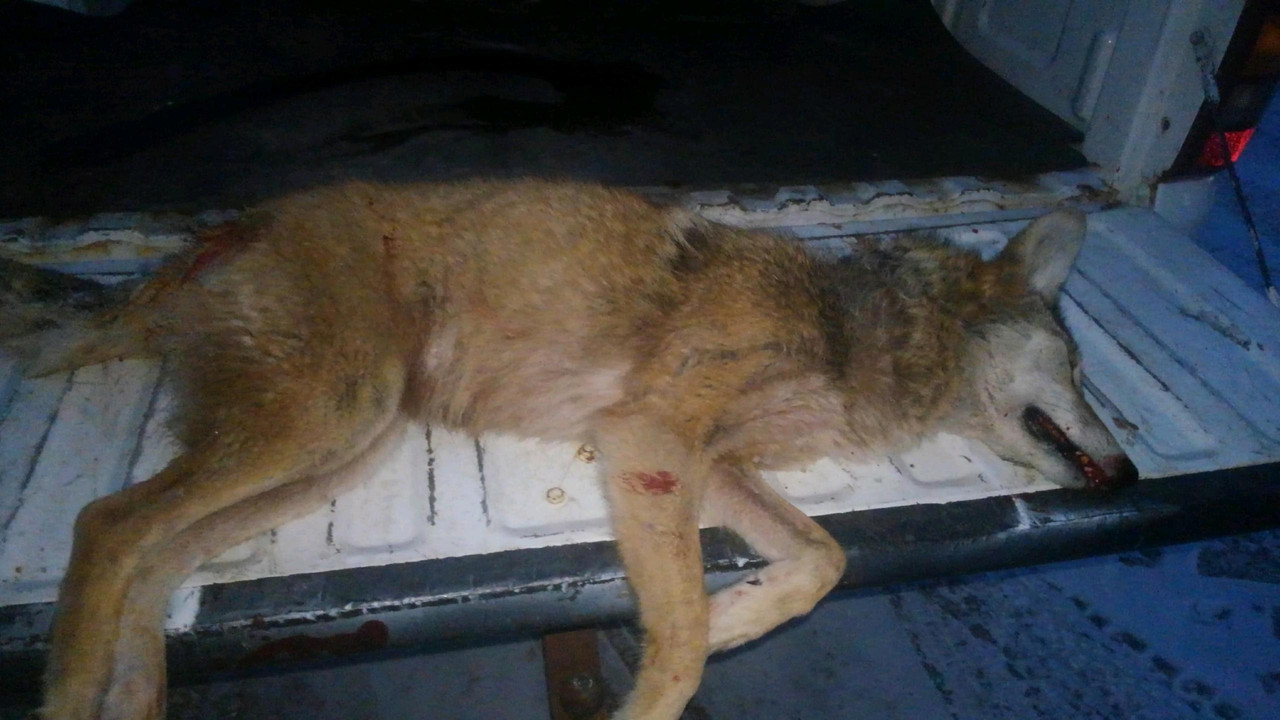 She sure was hard on the snare it might be junk.....all kinked and twisted up.