Discussion Starter
·
#1
·
We had a bit of a storm awhile back and it broke an old home made lectric pole supplying Juice to the lower barn. Snapped it right off and left the lectric wires a laying in the field.
I ain't supposed to Climb, but I know someone who can climb. Maybe I need to buy a ladder for her or maybe a pair of shoes.....
And Larry D. Scott, I am buying her a bucket of Luminum Paint for that old barn roof.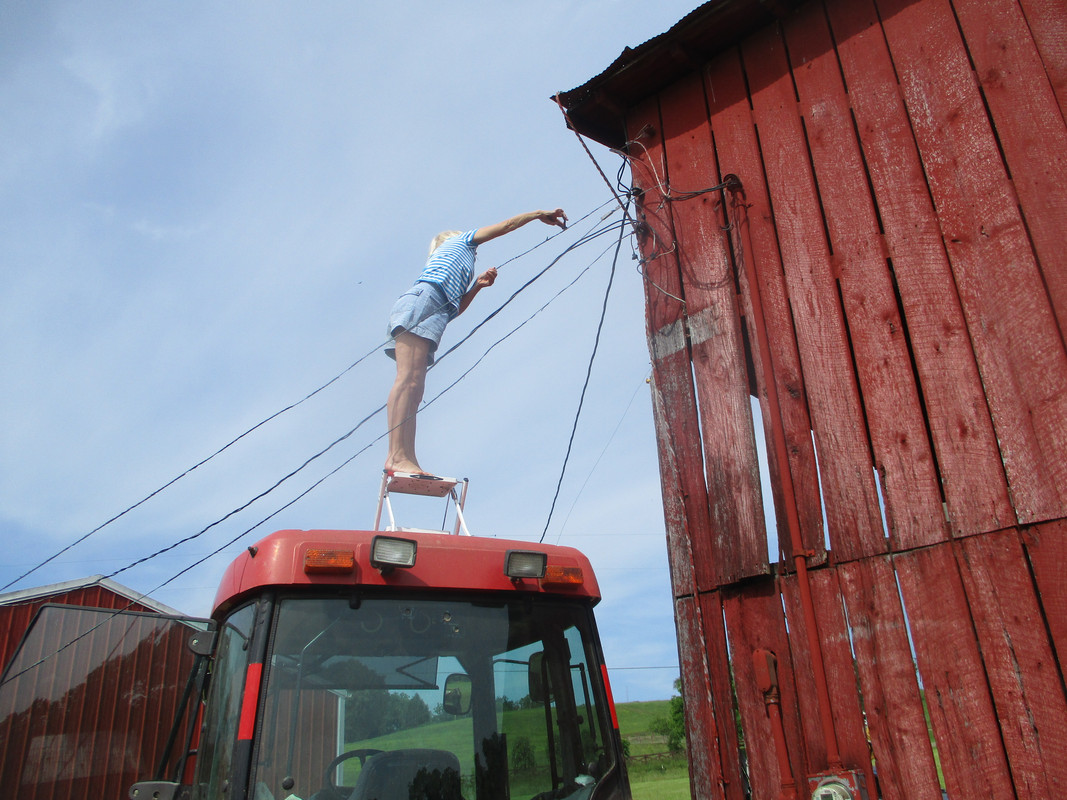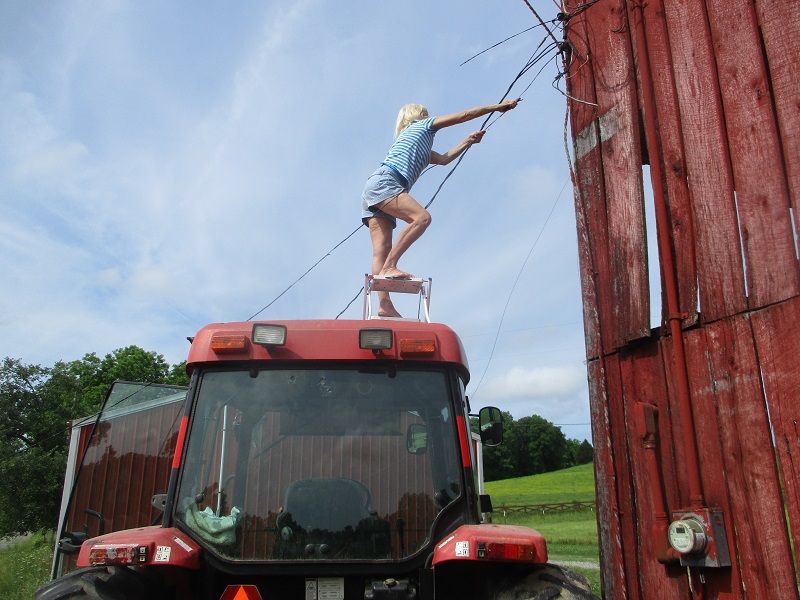 As it turned out....The JUICE was OFF. I Thought it was, but I wasn't sure till the cutters bit the wire.