Discussion Starter
·
#1
·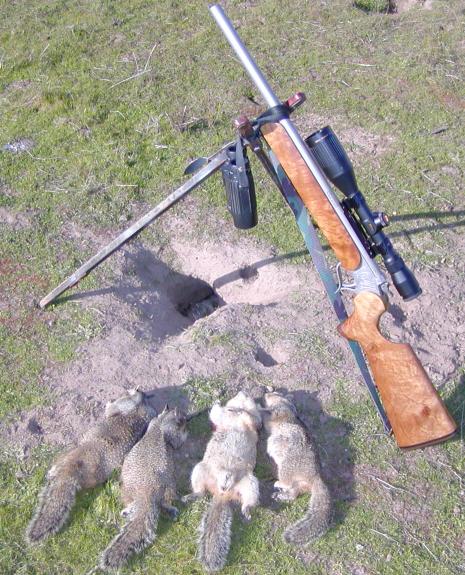 The sun was bright and I had been sitting in the computer room too long. So I took a ride to one of the ranches where I can shoot coyotes and ground squirrels. Well, they had plowed the field and I didnt want to drive over the plowed field to the back where I could call coyotes. I decided to check out the Contender in 17 HMR. I fired about 85 rounds and probably got about 50 ground squirrels. I recently put the Nikon scope on the rifle and wanted to see how it works. Works well and just about right for the 17 HMR.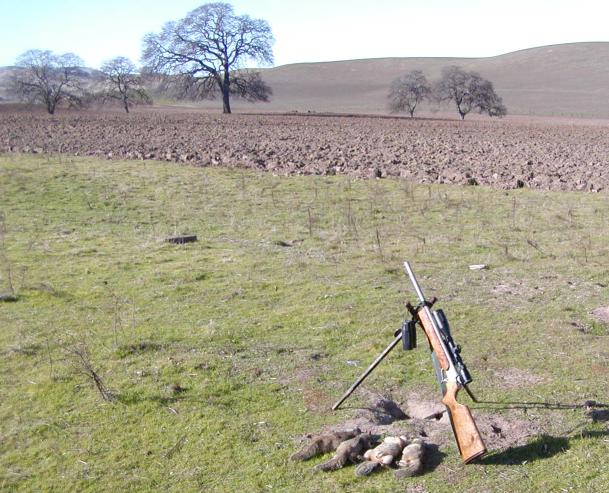 Here is a view to the North West. The coyote calling area is about a mile to the left and I would have had to drive over the fresh plowed field. I didnt want to put tracks on the field.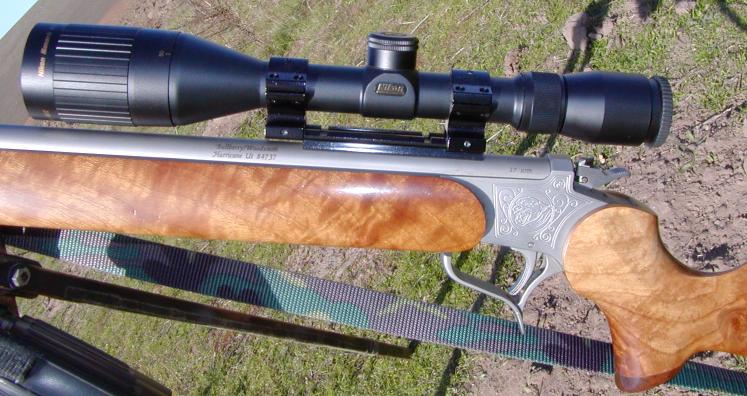 Here is the Weaver base on the Contender with the Kwick Site rings. They make a good solid combination for mounting a scope on a Contender barrel.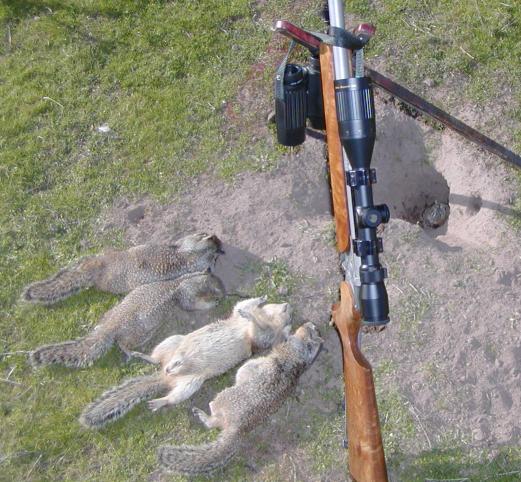 One of the ground squirrels looks like he is sleeping it off, but it is going to take a long time. I put the damaged side down on the ground squirrels. Looks like the male ground squirrel was well equipted, but should have stayed in his hole today.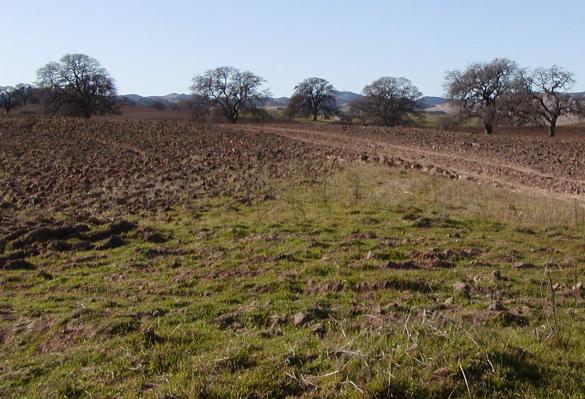 A view if the country side. There were islands of grass around the base of each oak tree and that was where the ground squirrels were hanging out.
Good Hunting... from Varmint Al