Discussion Starter
·
#1
·
There's hasn't been a good food post in a little while so here's what I made this weekend for the first time.
Beef short ribs.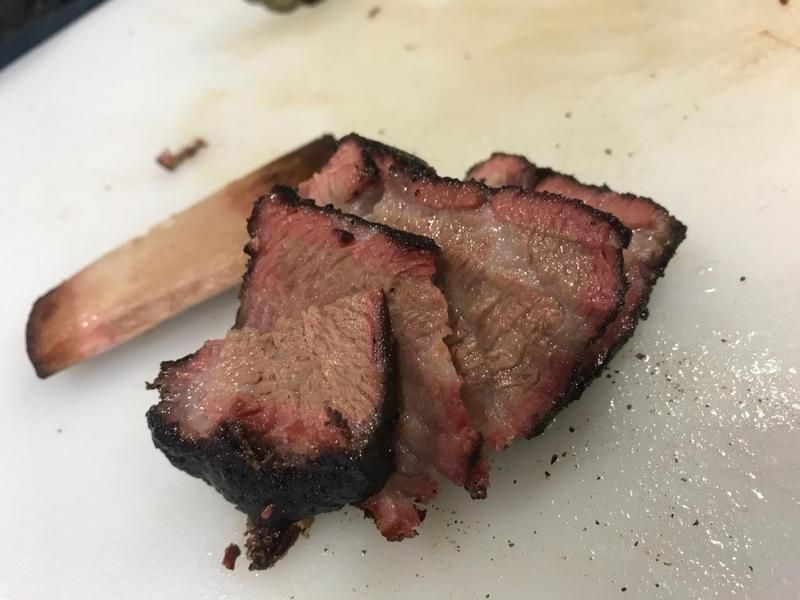 I used a basic salt cracked black pepper rub, cooked it for about 26 hours in my Sous Vide at 150°, stuck it in the fridge for about 2 hours to cool down, and than smoked it over white oak for about 3 hours at 225°.
The only way I can describe the end result is meat butter. It absolutely melted in your mouth and fell off the bone.
I have been precooking most of my smoked meat in the Sous Vide and cooling for several hours to several days in the fridge prior to finishing, so it's cheating, but if you go by the low and slow Q mantra it doesn't get any better.